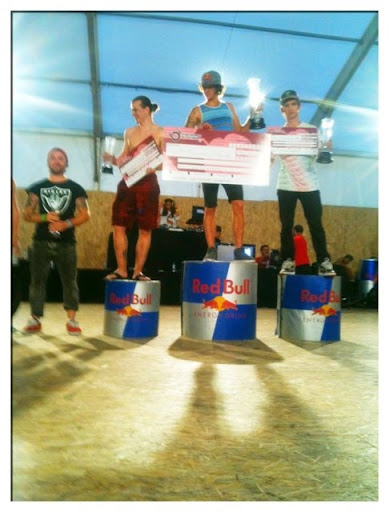 Ok here it is !!
1 St matt
2nd Adam
3rd Hoffman
4 th alex Jumelin
5 th Daniel furman
I just to the 4 th place of the contest !
We had a lot of fun so far , the battle format was really good and the level of the comps was really actually !
Thanks to carhartt and valter for this dope event !
Portimao is a really nice spot for a contest !