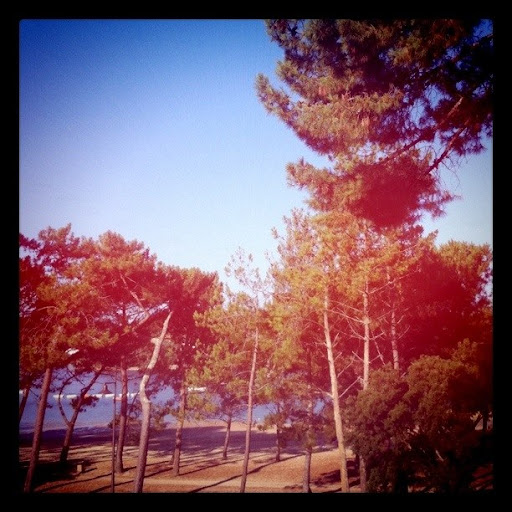 I'm now in holiday for 2 weeks !
For me it means ,
Time for riding , time with my family , sun , beach and more !!!
I'm gonna spend 10 day in portimao in the south of portugal !
On my way to Portugal I had a 3 days stop in hossegor to see my friend from pull in !
Good times :)))))